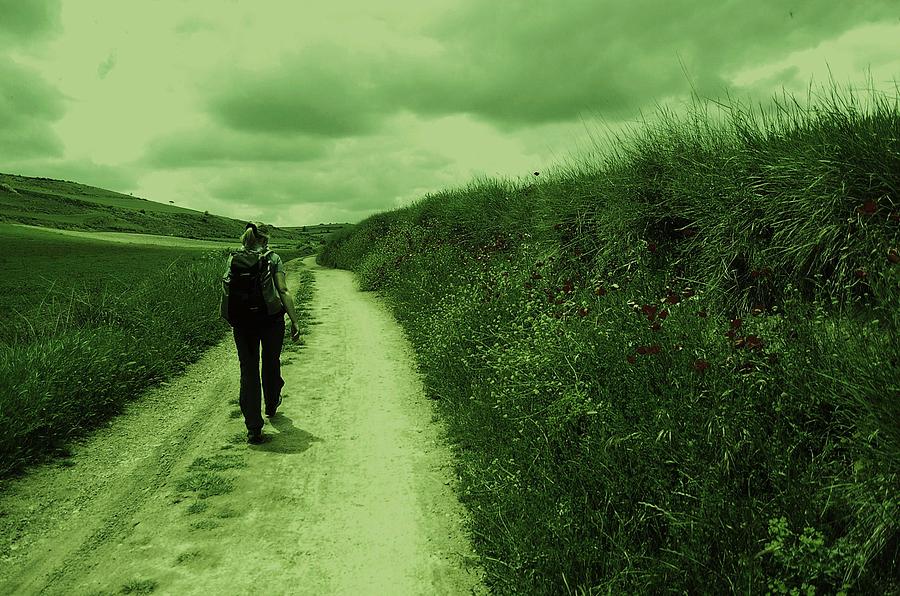 Sisa 5 hari lagi menuju akhir tahun 2012.. Tahun ini bisa dibilang tahun yang....... *
speechless
* bingung coy mau mendeskripsikannya seperti apa hahaha.. Awal tahun dimulai dengan segudang target yang perlu diperjuangkan : pembenahan siklus di kantor Gussmann, perencanaan untuk bisnis pribadi, relationship with God, relationship with others..
Sepertinya all those chapters recorded randomly di post blog gw selama 2012 ini.. Though there are a lot of tough times, I still give thanks to God, on how He made me through all those times :)
Tahun 2012 ini serasa berakhir dengan sangat cepat.. Rasanya semua berlalu terlalu cepat, baru tidak lama ini
resign dari kantor Gussmann
, taunya sudah 3bulan berjuang mencari pekerjaan baru, dan sekarang memulai hal baru di Groupon Disdus :)
Gw bisa menyebut tahun 2012 sebagai
tahun penuh kejutan
buat gw.. Banyak pelajaran berharga yang gw dapatkan selama 2012, especially semua hal yang berkaitan dengan
Self Development, Courage,
and
Faith..
Kenapa tahun penuh kejutan?
Banyak hal yang terjadi di luar dugaan gw.. Dari sekian banyak perencanaan gw, hampir 3/4 nya berjalan berbeda dari apa yang gw perkirakan, tapi walaupun demikian, result yang gw dapatkan itu bener2 memberikan banyak pelajaran keras yang menurut gw engga mungkin bisa gw dapatkan kalo hal itu tidak terjadi..
Banyak belajar tentang bagaimana menjadi pribadi yang lebih baik *
hopefully I am
*.. Belajar berbagai hal dari banyak orang yang sudah melintas dalam chapter hidup gw; berbagai karakter, berbagai macam sifat..
Beberapa hal yang terjadi, dengan cara yang bener2 engga terduga..
Blog post gw sukses capai 150 published post dalam 3 tahun, berarti 50 post setiap tahunnya :D Memang sih, dari awal tahun sudah plan mau sering post, paling engga seminggu sekali, tapi masih sering bolong2 huhu, tapi setelah dicek lagi, ternyata berhasil tembus 150 published post :D *
toast!
*.. Hopefully next year bisa 52 posts :)
Keputusan untuk resign dari kantor Gussmann, setelah sekian banyak perjuangan yang dilakukan untuk pembenahan yang lebih baik..
Masih sering contact dengan team gw, simply to get some updates about them, and thank God they are doing good, and going to good lane soon setelah perpindahan tangan ke bro Suwan :)
Financial issue.. Sempat jatuh bangun sewaktu dalam tahap jombless; limited income, ton of plans, many things to do while the mood was not going anywhere driven to that task.. But thank God, I barely made it through :)
Relationship thingy *
huff..
* still figuring out what is the actual lesson from all this situation.. But then, I have to move on.. Enuff trapped on my
own loop
..
Walaupun sekian banyak kejutannya, still have to give thanks, for the strength given to get through all these.. 2012 is definitely a tough year to get through.. Di balik segala pergumulan yang dihadapi, ada begitu banyak sahabat yang suha *
baca: great
* yang selalu ada untuk mendukung, menyemangati, dan juga mengingatkan gw untuk bangkit.. This is my greatest grateful moment, to have you all around me :)
2012 will soon to be ended.. And this will mark a new chapter to be written on 2013.. Kita belum tau apa yang akan terjadi nanti di 2013, tapi pastinya bakal ada segudang kejutan yang lebih luar biasa lagi yang menanti di 2013..
Surprise me!
Merry Christmas everyone :)